SEO, SEM and PPC – Interactive Marketing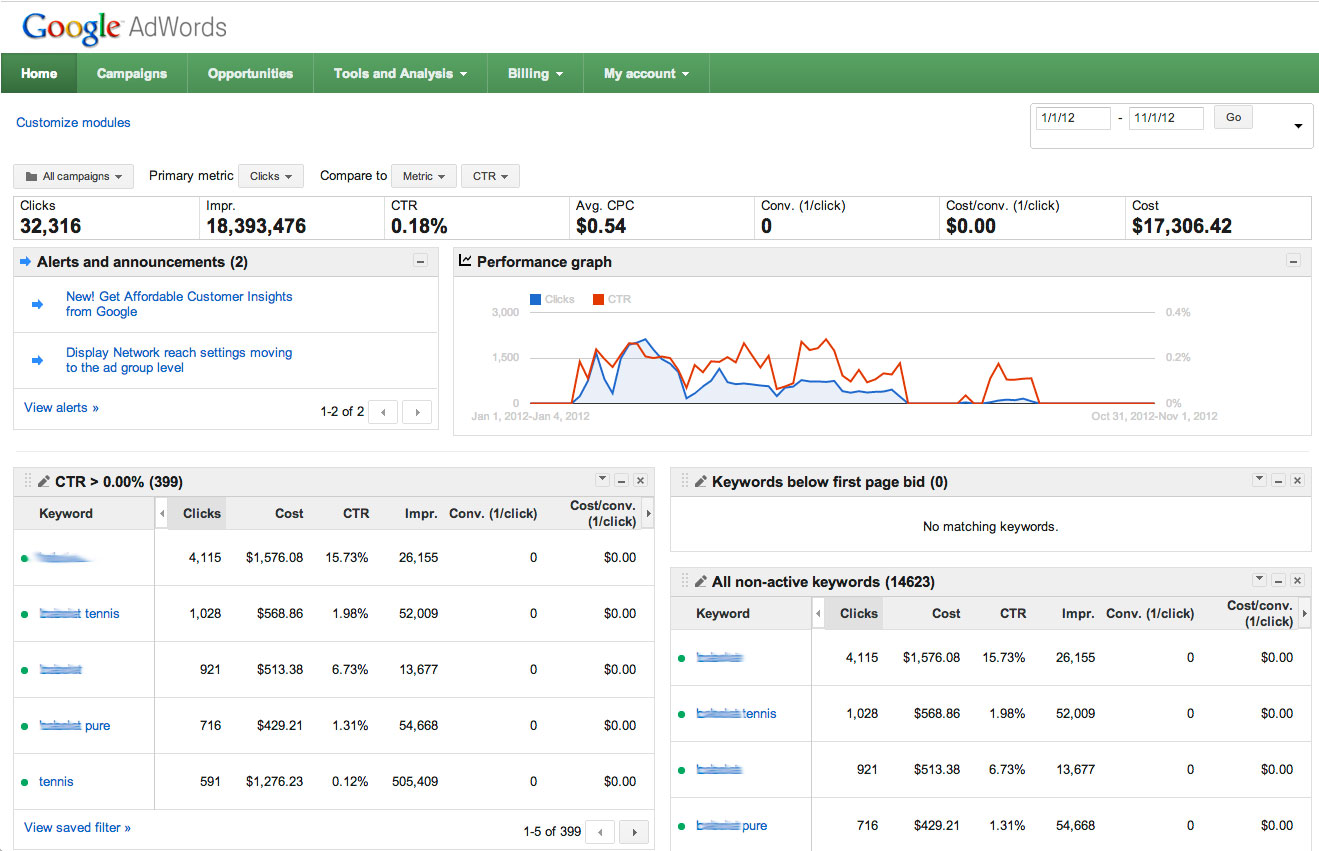 If you build it, they will come. Not.
Your success depends on your customers finding your business. The good news? Search engines make this possible. The bad news? Your competition knows this too.
SEO (Search Engine Optimization), and SEM (Search Engine Marketing) can make it so not only your customers find you, but so your competition's customers find you too.
What's that? You already rank for your keywords, but you still want to drive more traffic through your site? Better traffic? More qualified traffic?
It sounds like you need to branch your Interactive Marketing plan into other channels.
Social Media is one way to go. You'll need someone in your organization to own the effort, and we can consult with you on your approach, tools, and optimizing your workflow so you get the best bang for your buck. Some interactive marketing firms offer this service, but who knows your brand better than you?
What about online ads? We craft ad campaigns that use the best medium for the job of driving more customers to your brand. We can create winning ad campaigns for you, just like those we've created for international consumer brands like Babolat and Archos, and smaller regional brands like SmartMeal and Greeley Stampede.
Have an idea for a viral video? We've shot, edited and produced short-form video for clients and leveraged both YouTube and Vimeo for distribution and promotion.
Yes! I want more traffic to my site!