Web Development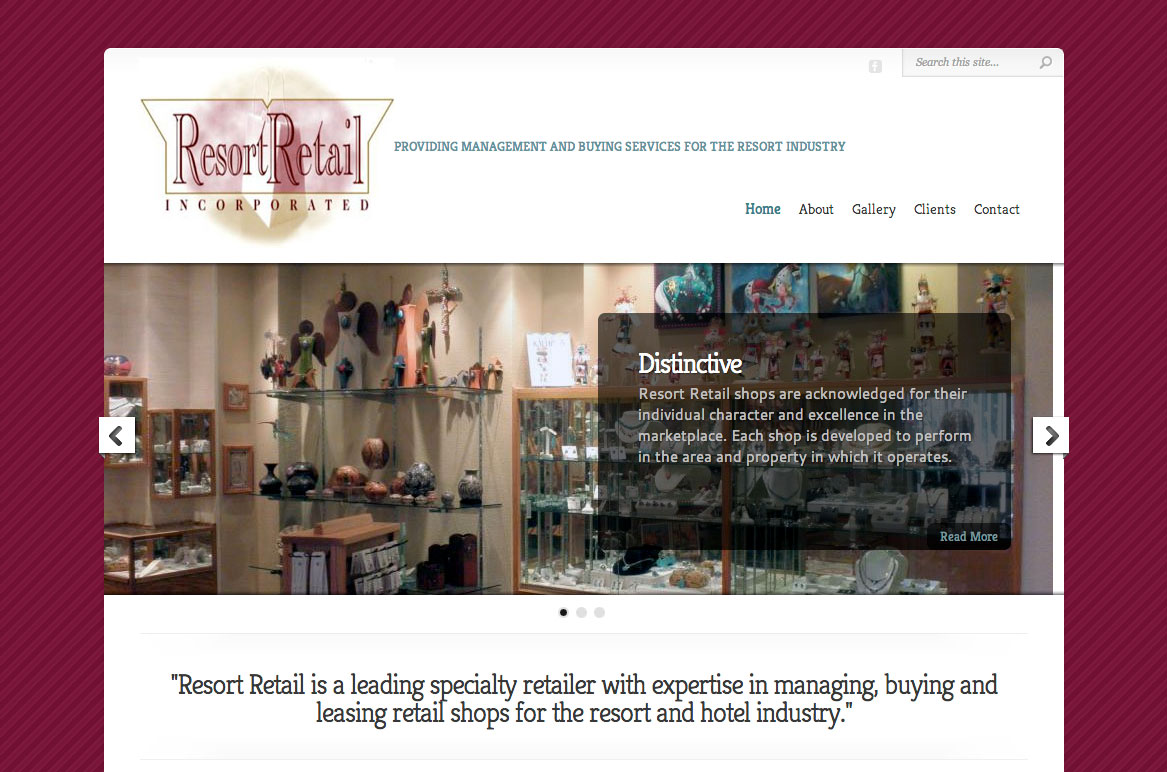 [et_pb_section admin_label="section"]
[et_pb_row admin_label="row"]
[et_pb_column type="4_4″][et_pb_text admin_label="Text"]We take the time to become experts in our clients' business. Then, using the best tools available for the job and a time-tested iterative approach, we'll craft a website that puts the power of interactive marketing in your hands.
Many potential clients may feel they don't need a content management system, and we've heard that argument before. But with both the value and complexity of your company's website increasing exponentially, it really pays to have one interface to all of that. You don't want to concentrate on managing a relationship with a programmer, you want to focus on what pays off – your content.
Content drives interaction – it's been said a million times, but it deserves saying again until it's no longer true – if you can create engaging content that your customers will find compelling, informative or entertaining, then your brand will enjoy the fruits of that labor. "Every penny we spend here comes back dressed up as a nickel".
We first create, then support, the environment that will foster a content culture for your brand.
Contact Us Today to Get Started[/et_pb_text][/et_pb_column]
[/et_pb_row]
[/et_pb_section]